Useful Links for Churches
Links to supporting web sites and other useful resources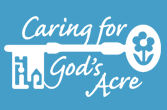 Caring for God's Acre
Caring for God's Acre is a non-religious Charity dedicated to conserving and celebrating burial grounds and encouraging a holistic approach to management. As well as being a place for people, burial grounds can also be a haven for wildlife.
Diocese of Gloucester
Our vision is LIFE.
We commit to go out and share the transforming Gospel of Jesus Christ, so that people may know life in all its fullness.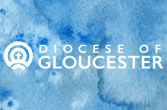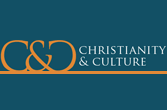 Christianity and Culture
C&C is a leading multi-disciplinary research centre using expertise in history, archaeology, literature, art history, theology, and cutting-edge technology to carry out research, create interactive resources, and work with major heritage sites to engage visitors through innovative interpretation.
Assemblies
Providing hundreds of new, high quality assemblies, ready to deliver, for you and your school!