Useful Links for Schools
Links to supporting web sites and other useful resources
PSHE Association
PSHE education gives pupils the knowledge, skills, and attributes they need to keep themselves healthy and safe and to prepare them for life and work in modern Britain.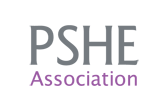 Teaching Citizenship
ACT is the subject association for Citizenship representing teachers and others involved in Citizenship education. We were founded in 2001 by Professor, Sir Bernard Crick and set up as a registered charity.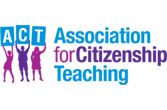 SPCK
The SPCK provides school assemblies for every season and for everyone.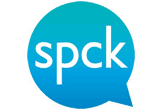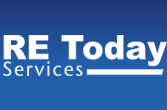 RE Today
RE Today Services works nationally and internationally to support Religious Education in schools. It is committed to the teaching of the major world faiths in Religious Education, and to an accurate and fair representation of their beliefs, values and practices in all its teaching materials.
VNET
Established in 2017, Viscount Nelson Education Network CIC (VNET) is a non-profit Community Interest Company dedicated to improving life chances for children and young people across East Anglia and beyond. VNET continues the outstanding work of 'Better To Best' – a school-led approach to improvement which played a crucial part in raising Ofsted grades in Norfolk schools.